In November 2016 the kick off meeting for Learning Games, an Erasmus+ Exchange of Good Practices in Adult Education project, has started. In the next two years the partnership will will look for answers to the needs of trainers, educators, and facilitators in the area of adult education, lifelong learning, and vocational training with regard to using learning games. The partners are institutions from Austria, Bulgaria, Denmark, Latvia, Portugal and the UK.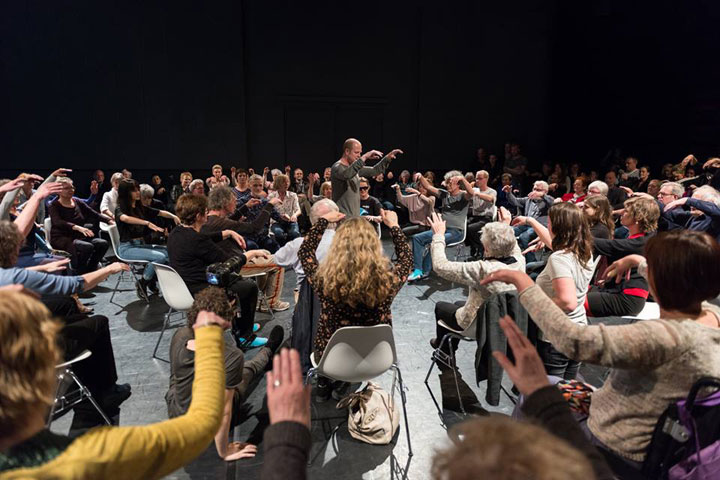 Andrew Greenwood, einer der Pioniere für Tanzarbeit im Gesundheitsbereich hält am 10. und 11. Dezember einen Einführungsworkshop für Tanz- und Bewegungspraktiker in der Probebeühne der Volksoper Wien. Greenwood, ein international renommierte Ballettmeister, entwickelte seine Methode Switch2Move für die Arbeit mit Menschen mit körperlichen und geistigen Beeinträchtigungen wie Parkinson-, MS- oder Demenz-Patienten.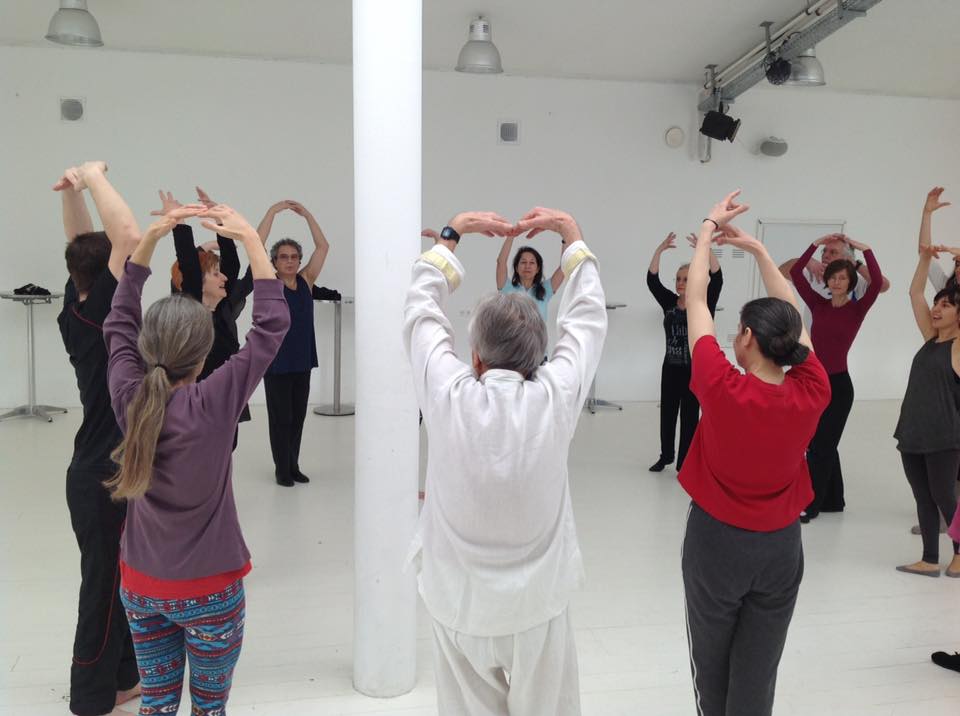 Es ist nie zu spät, um mit Ballett zu beginnen! Daher starteteTanz die Toleranz auf Initiative von tanz.at im Frühjahr 2016 das Pilotprojekt "Ballett plusminus 60", für all jene, die sich auch in der zweiten Lebenshälfte für die Eleganz der Bewegung interessieren. Im Herbst wurde die etwas andere Ballettstunde fortgesetzt und damit zu einem laufenden Angebot von Tanz die Toleranz.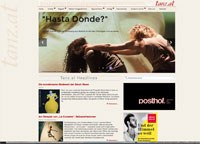 Since 2003 W-Point runs the online dance magazin "dance & beyond" auf www.tanz.at. On this webzine we publish regularly articles and reports about dance and arts events. The content is updated several times a week. A relaunch of the platform with many new features was successfully implemented in autumn 2015. Since 2016 a calender is in place which allows dance artists and institutions to publish their events on tanz.at. Stay informed about the dance scene in Austria and beyond with www.tanz.at
Since 2002 W-Point is engaged in the area of project management in vocational training and adult education. The latest successful projects were a series of workshops realised as part oft he Grundtvig programme oft he Lifelong Learning Initiative: "Talking Foreign", "Pimp My Europe" and "Literacy Games".