Are the formal learning environments in Europe today in correspondence with the needs and expectations of adult learners? Gaining knowledge and skills as an adult learner has become more than a mechanical instructional process it once was. Adult education differs profoundly from the education process in the early stages of life. The modern conception of adult education is to give tools to unfold the learner's own potential considering the acquired know-how in any particular field, his competences and his abilities.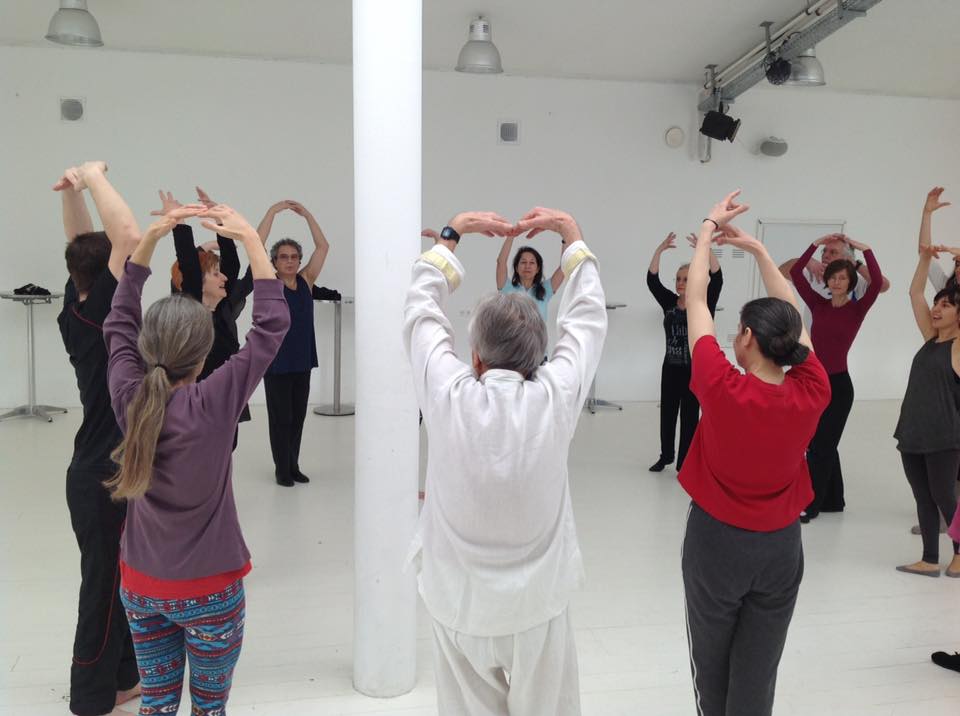 Es ist nie zu spät, um mit Ballett zu beginnen! Das finden auch jene Frauen und Männer, die am 5. März in die Brunnenpassage kamen. Auf Initiative von tanz.at und in Zusammenarbeit mit Tanz die Toleranz startete damit das Pilotprojekt "Ballett plusminus 60", für all jene, die sich auch in der zweiten Lebenshälfte für die Eleganz der Bewegung interessieren. Geleitet werden die Stunden von der ehemaligen Staasoperntänzerin Renate Loucky. Die nächste Ballettstunde findet am 2. April statt.
www.kammermusikwerkstatt.at hat einen neuen Kalender, der es nun sehr einfach macht, sich über die vielfältigen und zahlreichen Aktivitäten dieser erfolgreichen musikalischen Community unter der Leitung von Barbara Rombach-Kuderna zu informieren. Kurse, und weitere Projekte laden bei diesen niederschwelligen und lebendigen Musikangeboten zum Zuhören und Mitmachen ein.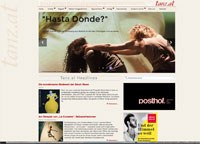 Since 2003 W-Point runs the online dance magazin "dance & beyond" auf www.tanz.at. On this webzine we publish regularly articles and reports about dance and arts events. The content is updated several times a week. A relaunch of the platform with many new features was successfully implemented in autumn 2015 though some features are still under construction. Stay informed about the dance scene in Austria and beyond with www.tanz.at
Since 2002 W-Point is engaged in the area of project management in vocational training and adult education. The latest successful projects were a series of workshops realised as part oft he Grundtvig programme oft he Lifelong Learning Initiative: "Talking Foreign", "Pimp My Europe" and "Literacy Games".