Are the formal learning environments in Europe today in correspondence with the needs and expectations of adult learners? Gaining knowledge and skills as an adult learner has become more than a mechanical instructional process it once was. Adult education differs profoundly from the education process in the early stages of life. The modern conception of adult education is to give tools to unfold the learner's own potential considering the acquired know-how in any particular field, his competences and his abilities.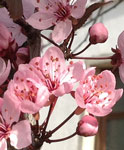 Dear friends, working partners and project participants, thank you for your collaboration and support this year.
For W-Point it was quite a challenging year. We have become a mini-enterprise under the responsibility of one person (the affix e.U. means in German Einzelunternehmen, sole proprietorship)
Through this reorganization we expect to be more flexible and creative in some of our fields of work. We are aware that it will require a great effort next year integrate into this new structure the areas that we have successfully already developed such as adult education and training. Creativity and hard work will be needed.
In the last quarter of this year we have (almost) completed the update of our oldest and most loved project http://www.tanz.at giving it a new layout, dynamic and interactivity. http://www.kammermusikwerkstatt.at was also develop further. We have been very active in social media, understanding better its drives and motivations and devising ways to achieve best results. We are now working on mobile apps for the e-zines that we power. It is our goal to have concrete results next year, particularly in relation to the area of social participation and adult education.
Throughout the year we have kept you informed individually about the progress on projects, jobs and commissions, and the next year we hope we will able to doing it on a more regular basis.
In the mean time... (the upcoming festivities are a welcome meantime) we are sending you warm Season's Greeting and wishing you a very happy and successful New Year.
Gerardo Wolf Perez
W-Point e.U.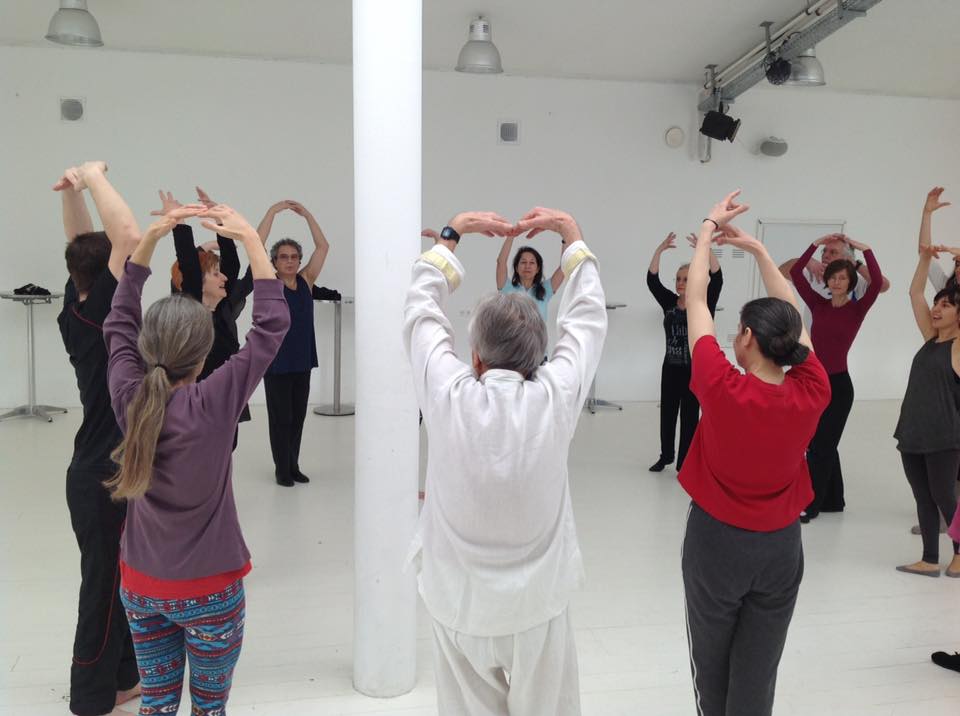 Es ist nie zu spät, um mit Ballett zu beginnen! Das finden auch jene Frauen und Männer, die am 5. März in die Brunnenpassage kamen. Auf Initiative von tanz.at und in Zusammenarbeit mit Tanz die Toleranz startete damit das Pilotprojekt "Ballett plusminus 60", für all jene, die sich auch in der zweiten Lebenshälfte für die Eleganz der Bewegung interessieren. Geleitet werden die Stunden von der ehemaligen Staasoperntänzerin Renate Loucky. Die nächste Ballettstunde findet am 2. April statt.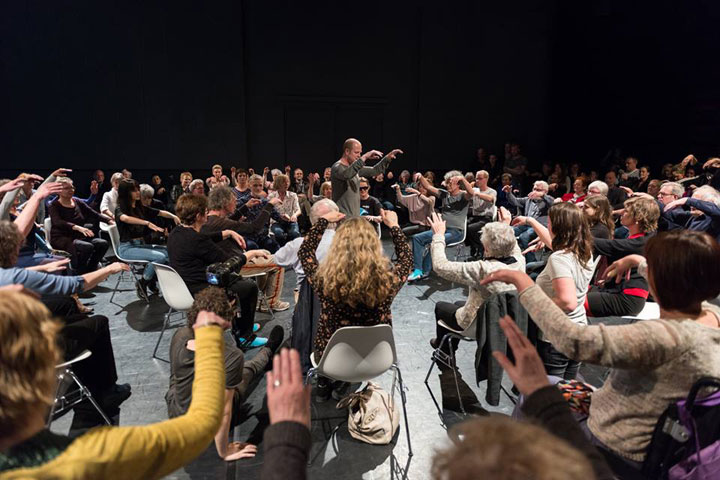 Andrew Greenwood, einer der Pioniere für Tanzarbeit im Gesundheitsbereich hält am 10. und 11. Dezember einen Einführungsworkshop für Tanz- und Bewegungspraktiker in der Probebeühne der Volksoper Wien. Greenwood, ein international renommierte Ballettmeister, entwickelte seine Methode Switch2Move für die Arbeit mit Menschen mit körperlichen und geistigen Beeinträchtigungen wie Parkinson-, MS- oder Demenz-Patienten.
Die 31. Ausgabe von Tanz Bozen / Bolzano Danza findet heuer von 13. bis 25. Juli statt. Die online Anmeldungen für das Kursprogramm, für das das W-Point Team verantwortlich zeichnet, laufen seit 8. April. Royston Maldoom, Pionier der Community Dance Bewegung in Europa und allseits bekannt durch den Film "Rhythm is it" sorgt in diesem Jahr für ein besonderes Highlight.